"Enbridge's $6.5 Billion Oil
Pipe Expansion"
Enbridge Inc is an energy transportation company with headquarters in Calgary, Alberta. It is a multinational company which is primarily involved in the distribution, transportation and generation of energy across the continent of North America. The company also boasts of a number of subsidiaries including Union Gas, Todal Energy and Marketing Inc among others. Today, Enbridge remains one of the top oil and natural gas companies in North America.
The company uses a number of modes of transport to facilitate the transportation and distribution of oil. One of its major ways of distributing and transporting oil across the continent is through the use of pipelines. Therefore, it benefits greatly from the oil pipeline network which runs across North America. Recently, the company had announced an oil pipeline expansion project worth $6.5 billion. But, the project has been overshadowed by concerns from the members of the general public. Whether the project is going to take off or not now lies in the hands of the courts.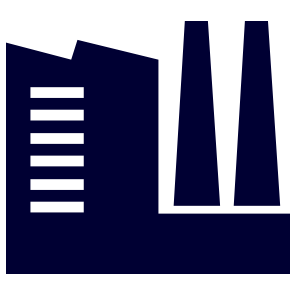 "Information On The Ground"
Information On The Ground
Information on ground clearly suggests that the oil company intends to expand an existing oil pipeline in the state of Minnesota. The project dubbed 'Line 3 oil pipeline expansion project' is set to take off as soon as the public hearings have been dissolved. Should the project cross over the current hurdle before it, it will be the company's largest oil pipeline project since its inception. However, a huge obstacle lies ahead of the project as the public concerns over the its impact on the environment continue to mount. Public concerns pertaining to the project are due to be forwarded to the state's Public Utilities Commission up to Mid-November. This will be followed by the commission's siting and a ruling to decide the fate of the project. The company has up to next year April to appeal against the concerns raised by the members of the public.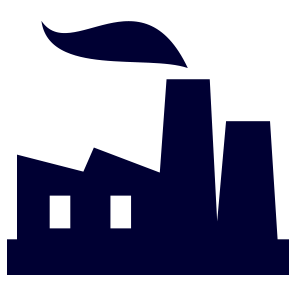 "Expanding The Oil Pipeline"
Who Is Opposed To The Idea Of Expanding The Oil Pipeline?
The recent uproar against the continuation of the project has been fuelled by a number of entities belonging to the public. Landowners, environmentalists and aboriginals are all opposed to the idea of expanding the pipeline. Some groups are even calling for the shutdown of the existing pipeline citing environmental concerns. The Department of Commerce is leading the charge against the expansion and continued existence of the pipeline. With the department having already declared its stance on the matter, the company will have a hard time contending against the public. Whether the project will go on or not lies in the hands of the commission which will make a ruling in April next year.